Trim Like A Pro Landing Page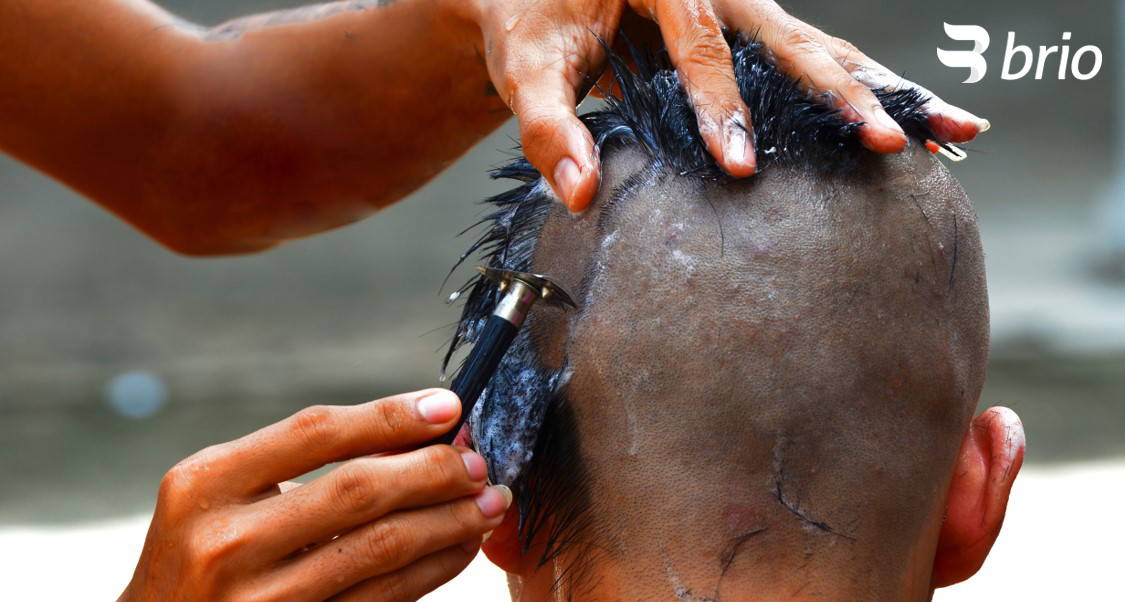 TRIM LIKE A PRO
with Brio
---
Face or neck: never a one-and-done proposition.
It's about routine and the right set of tools to maintain perfect grooming.
The first essential tool in your arsenal? A high-performing hair and beard trimmer.
"Best grooming tool on the market."
Alpha M
"Incredible beard trimmer."
Beardbrand
"Huge fan"
40 Over Fashion

1.0 to 1.9 mm blade height adjustment

1/2/3/6/9/12/15/18 mm guards

Ceramic blade & titanium rake

5-speed settings

Informative display
---

NOT CLOSE ENOUGH? USE THE ZERO BLADE
Forget the razors. Large ceramic teeth are great for cutting thick hairs. But small stainless steel teeth are perfect for that extremely close shave you're looking for. 1 trimmer, 2 blades.
0.2mm blade

Made for super close cuts

Tighter control, tighter lines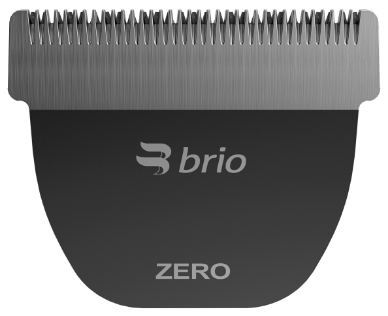 Available Now for Pre-Order
---

Brio Beardscape
+ ZERO BLADE
Get both for
$84.95
Limited time only!
WHY BRIO IS THE BEST PLACE TO GET YOUR TRIMMING TOOLBOX

FREE shipping on
+$50 US orders



Direct Response
248-268-6530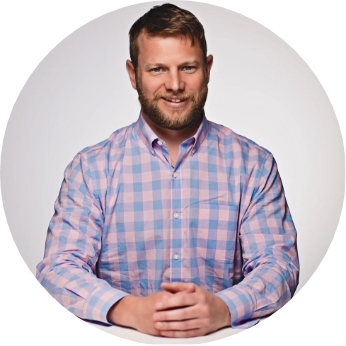 I started Brio because I wanted to deliver superior products. I always welcome feedback. Email me directly!